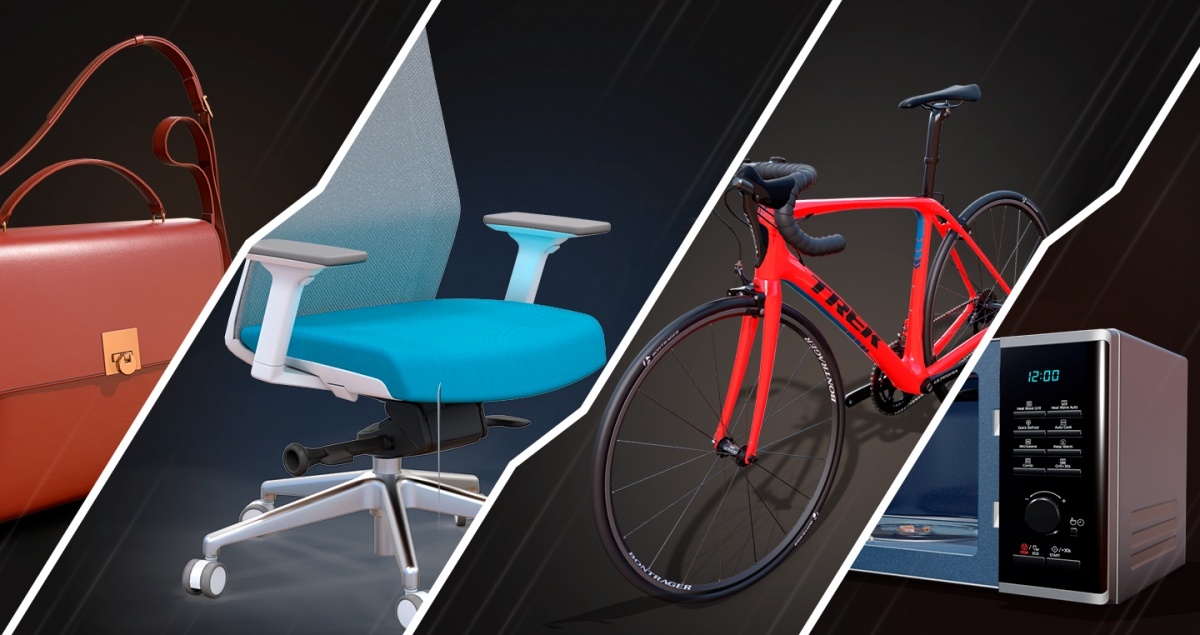 Product positioning plays a vital role in ecommerce business. Today, there are a lot of ways you can market your products better and increase sales performance. Among the most basic, yet effective, tactics are:
Photorealistic, cool, and stylish high-resolution images that convey the message better than any description
An emotionally-powered title that catches the eye of the buyer instantly
A highly-detailed and appealing product description that provides the most valuable information
Product reviews and comments that build trust and provide insightful information from those who already purchased the product
These product positioning strategies work perfectly fine for both business website and external platforms with huge audiences like Amazon, Alibaba, etc.
However, as somebody who's been in business for a while, you certainly know the pain of taking new photos of your products to outperform your competitors. Usually, the images go viral in just a few days. And if you've taken the best pictures of your products, tomorrow you may find them everywhere across the web.
So, you regularly schedule new meetings with professional photographers or studios in order to stay unique and present the best product to your potential buyers. However, it might be costly, especially, if you need to take over 100 photos every month or two.
In fact, you're not alone. Many clients who come to our 3D modeling company have previously faced the same problem. They all want to know the answer to a very important question: Is there a way to improve your product positioning and marketing strategy to drive more sales to your ecommerce site?
3D product modeling might become the right sales tool for you.
What is 3D Product Modeling?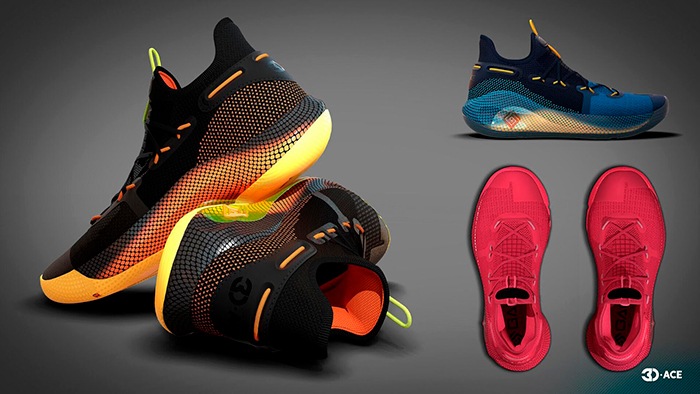 3D product modeling (rendering) is the creation of a photorealistic digital prototype of a product that can be altered or reused in the future as new models of the product come out.
There are at least 3 benefits to having a 3D product model:
Eliminates the need for hiring a professional photographer or studios to take pictures of your products. You have a three dimensional model of your product which you can rotate and take photos of from any angle.
Helps you create an innovation-powered, interactive ecommerce store where users can actually see and feel your product which positively affects your conversion rates.
Improves the visual communication for the conceptualized product design or in other words, helps you pitch investors and clients in a visually appealing way even if the product is not on the market yet.
According to the VentureBeat article, 82% of product page visitors activate the 3D view, and 95% prefer an interactive 3D representation to video playback.
Indeed, a 3D model saves a lot more time for users and improves their interaction with your site and products. Moreover, it reduces your marketing costs and SEO work for your website.
What makes 3D product modeling for eСommerce so efficient
Whether you're entering the market with a new product or an existing one, 3D product modeling can help you convey your message more effectively.
You might find a lot of buzzwords on the web about how revolutionizing the technology is, and how users will be buying from you simply because you have 3D models.
Well, that would not be 100% correct. However, a 3D model of a product actually helps you solve real issues. With custom 3D models of the products, you can:
Excite your audience and sell even before the product is physically created.
Perform A/B testing of product designs without additional time and money investments as with physical products.
Increase user time on site providing users more opportunities to interact with your products. The more time users spend on your site the more propositions you can show them including product variations, trendy products, shares, bonuses, etc., thus making users more willing to make a purchase.
Let's dig into a real-life use case where 3D product modeling would be very effective.
For example, you've just found a manufacturer in China. At the moment, you've requested a test product from the manufacturer just to try things out.
It might take several manufacturers until you actually find the right one with the right product quality.
However, long before you find a supplier, you already know what product you want to be selling. You've done the market research and analyzed your competitor's product prices.
A proactive vendor would have already started to warm up and engage the audience while building brand authority and product awareness.
Guess what is the best way to make your clients fully engaged with your product and "try it out"?
That's right. A 3D model. Moreover, having several 3D models can actually be turned into a product configurator for users.
How to scale 3D product models and turn them into a product configurator
It's very easy to organize 3D models and write a few simple scripts so that models have configurable parts such as:
Color
Size
Texture
Decorations (labels, straps, etc.)
If you're thinking about building a product configurator, you might as well read this article:
"Unity vs. Unreal: Creating a VR Product Configurator"
Moreover, a product configurator can then be turned into a mobile application and adapted for augmented (AR) or virtual reality (VR). However, that's a more advanced version of a sales tool which will require some resources to create.
At 3D-Ace, we provide high-quality product modeling services, ecommerce assets design, visual effects for promo materials as well as photorealistic 3D rendering and visualization services. If you're thinking to outsource product rendering, 3D-Ace might be the right partner for you.
You can find our work at 3D-Ace ArtStation.
For further questions, please reach out to us through the contact form below or connect us on social media.