Most people consider 3D modeling a fruit of technological progress, which gives us many opportunities to express ideas better, optimize business, and creation outstanding art. Earlier we could imagine a future house or room interior from a drawing or a picture. Now, with the appearance of three-dimensional computer modeling, it's become possible to create a 3D image of a designed facility.
Still, you may doubt how 3D modeling can be helpful in your industry. This means it's an excellent opportunity to learn more about various use options that can help your business grow. Hopefully, this article answers all of the most popular questions about the basics of 3D modeling and how it can be used in different industries.
In addition, we'll tell you about how a 3D modeling company can help you in creating a custom solution that caters to your needs. But let's get started with the first and foremost question — the essence and mechanics of 3D modeling.
What Is 3D Modeling?
Looking for a 3D modeling definition, you can find out that it's a process of representation of any object in three dimensions with computer graphics. Compared to 2D graphics, it differs in its photographic accuracy and allows better visualization of a project. However, there are more exciting details on how 3D modeling works that you should know, so you are welcome to explore them below.
How Does 3D Modeling Work?
The process of 3D modeling always happens in specific software like Blender, Maya, 3Ds Max, Sketchup, etc. Using a particular modeling technique, a 3D artist builds a model by applying digital tools and professional skills. Polygonal modeling is the most popular method, so we'll take it as a basis to explore the mechanics of this process.
So it works as follows. A specialist manipulates polygons in a virtual space to form a mesh in the shape of a required object. It looks like a 3D puzzle, where a volumetric model is built out of various pieces. These moves are accompanied by applying mathematical formulas to achieve the natural and harmonious proportions of an object.
Further, an artist creates textures from several layers (maps) with the particular color, design details, and bumps. Once a surface is ready and looks true to life, it's time to wrap it on a model and manage to make it a perfect fit. Thus, depending on your needs, an object takes a natural look to convey an idea or catch an eye.
What Is 3D Modeling Used For?
From entertainment to commercial enterprises, many industries use digital technologies to design and visualize their products, services, and complex projects. So, what can you do with 3D models specifically? Below, you can find examples of modeling for different fields.
What Is 3D Modeling in Gaming Industry Used For?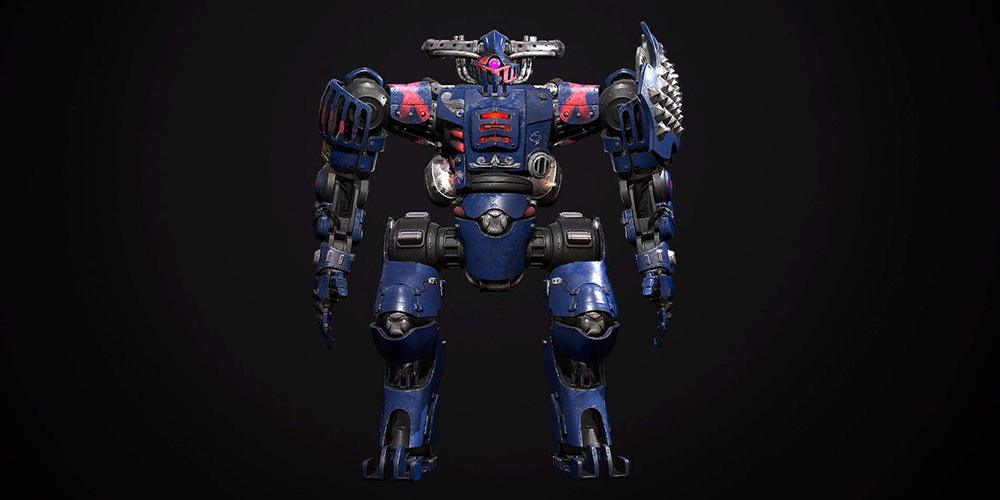 We believe that 3D games aren't new for most people since there are thousands of such products globally. But what is so special about 3D modeling for video games? The thing is, 3D modeling for games isn't just about stunning graphics. Unlike 2D sprites, 3D characters have a life-like endoskeleton, making all the movements look harmonious. Additionally, assets, props, vehicles, and their 3D view brings a gaming story to life, giving extended gameplay capabilities.
The Use of 3D Modeling In Engineering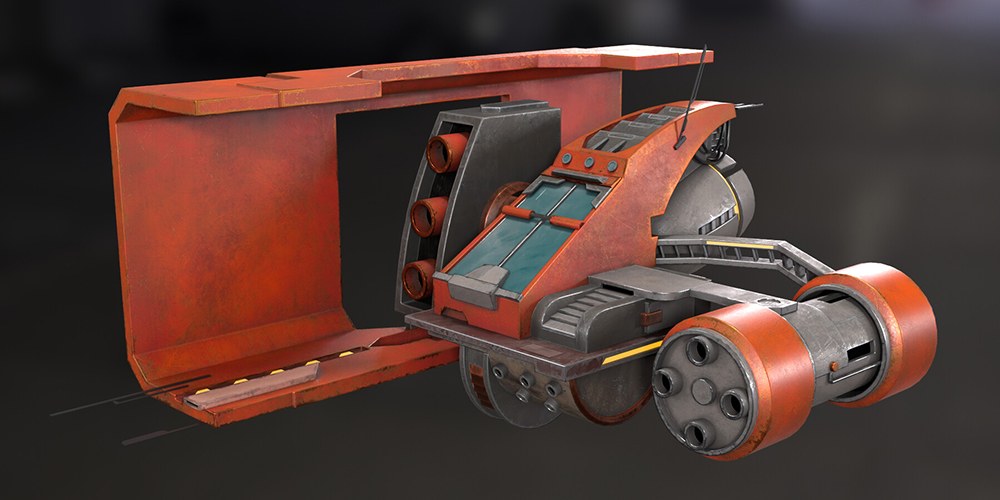 When it comes to industries requiring accurate representation of an object or complex projects, 3D modeling for engineering comes to the rescue. Hence, engineering specialists are less likely to use hand-drawn sketches as it's considered an outdated and time-consuming method.
Nowadays, all the calculations and prototypes are modeled with professional software in volumetric and 3D views. For example, with 3D modeling for civil engineering, you can create a bridge model using mathematical formulas and data for calculations to check the reliability of a project in digital format.
Thus, you get a more illustrative project visualization, the ability to easily edit, and reduce costs spent on different kinds of resources.
What is 3D Modeling in Construction Used For?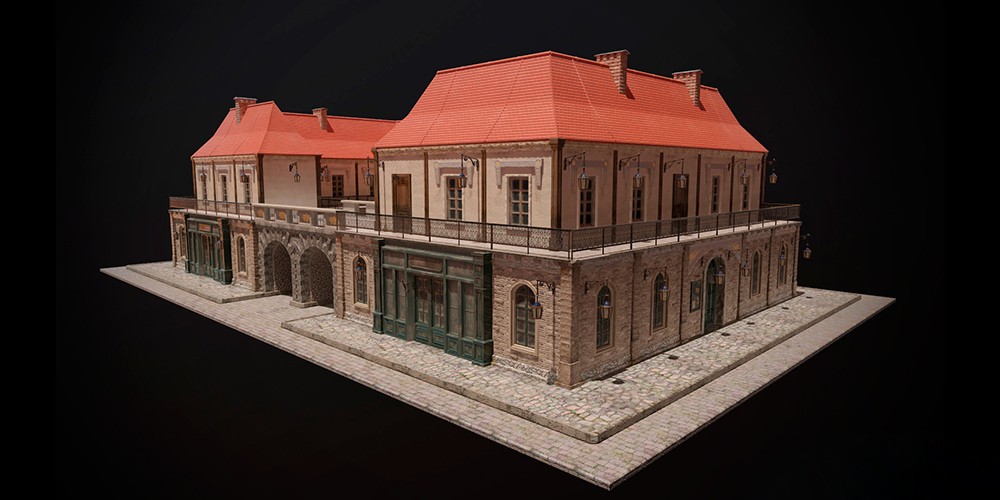 In the construction industry, specialists use 3D modeling for the same purposes as engineers — to design objects and present them more illustratively. Creating buildings and constructions as digital prototypes allow architects to think through each piece and side of a project and see an outcome before it's represented in life.
Like hand-drawn sketches, modelers make mathematical calculations to give an object relevant proportions. In addition, you can 3D print these models for a physical layout for presentation.
The use of 3D Modeling for Real Estate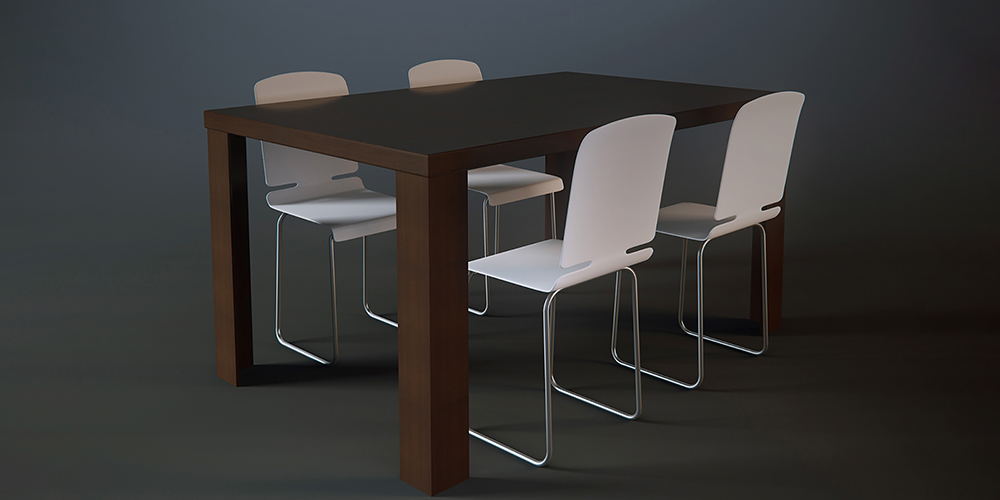 The real estate industry may seem closely related to construction. Yet, 3D modeling in real estate presents ready-made buildings from their ins and outs. For example, you can develop a 3D interior design, VR tour, or 360-view walkthrough for a modeled apartment, residential complex, or hotel to present them to customers in a more attractive way. Surprisingly, you can also mint an NFT of your 3D model of property and sell it on a metaverse marketplace.
How Can 3D Modeling in E-Commerce Be Use?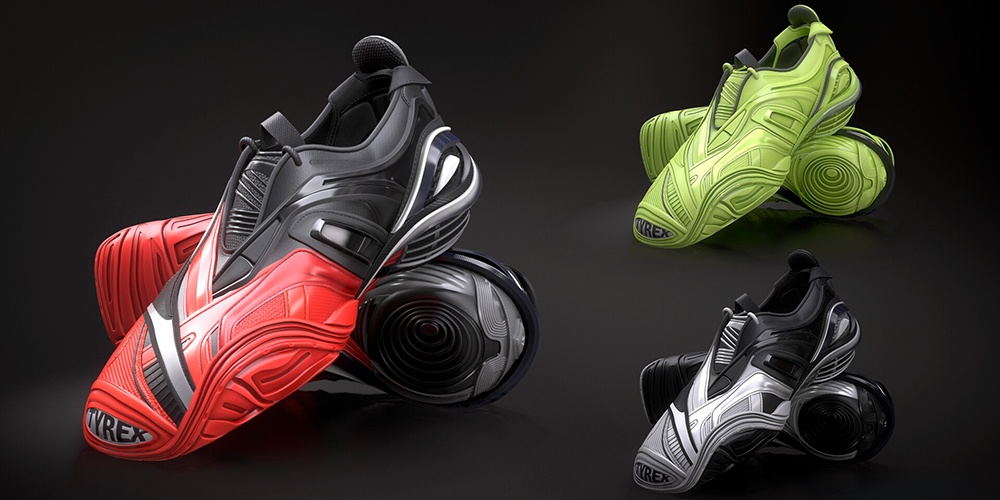 Online shopping is coming to the next level as digital technologies develop. Many e-commerce companies reduce the use of simple photos presenting their products on the internet. Instead, you can find interactive 3D models of clothes and AR shoes for trying them on at home or car configurators for interactive exploration. That's how you can apply 3D modeling for a more engaging presentation of your products and even services.
What is 3D Modeling in Corporate Training Used For?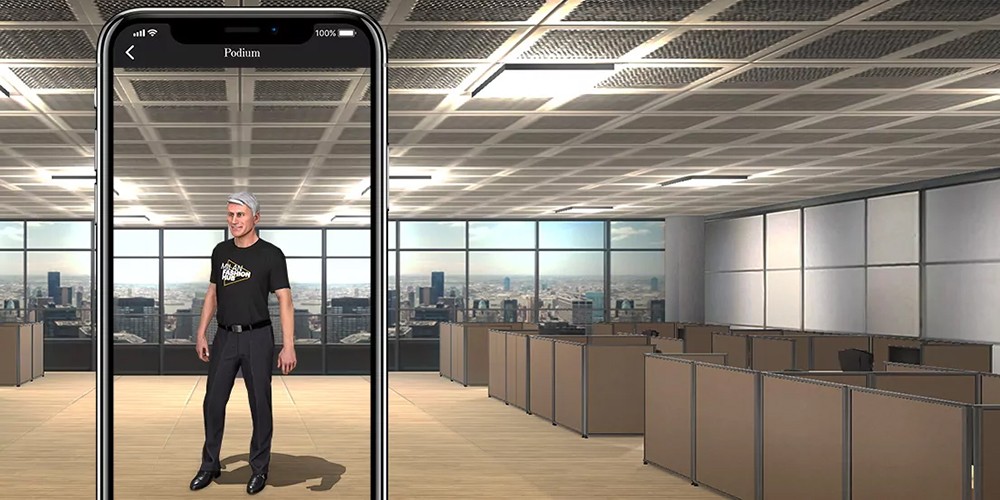 Due to pandemic experience, many companies began to set up corporate processes in a remote format, including training. In addition, large enterprises from different industries have been practicing digital training in AR/VR for many years because of their cost-effectiveness and extended capabilities. Thus, 3D modeling is integral for creating virtual training environments, props, and even digital instructors for better training effect.
Benefits of 3D Modeling
Realism. When modeling, say, a wooden table, a 3D artist makes several layers (maps) of natural color, shade, bumps, and other details. The combination of these maps represents a texture similar to a real-world wood, so you can imagine what this material is like on touch, even when you just look at the model. Thus, such 3D models usually produce a far better impression, be it a gaming character or an object for a presentation.
Accurate visualization. 3D modeling provides an exact model as close as possible to reality. Aside from highly realistic textures, artists create 3D models in automatically calculated proportions according to real objects. As a result, a final model gets a photorealistic look, so it's hard to distinguish a model from a real object.
Streamlined design process. In 3D modeling, artists get more opportunities for product optimization at any stage of 3D development. It's easy to make almost any changes in 3D models, unlike a careful 2D drawings correction. Eventually, this point often becomes decisive when it comes to a product release, so it just can't be ignored.
Materials use optimization. When modeling is used for prototyping and presentations, it can easily reduce or even cancel the consumption of physical materials. Since modelers create 3D objects according to their real-world parameters, you can visualize anything for your project, make edits, and reproduce them in material form. In this way, you save money and time on a pre-development design.
The ability to 3D print. Models developed with computer graphics can simply become real, which plays an important role in scalability. Even if you aren't doing 3D printing in your business, you may need to materialize these models for merch or physical layers. For example, as a game development company, you can print game character models and sell them to your fans.
Build your 3D modeling solution with 3D-Ace
In choosing 3D modeling for your project, it's better to prepare professional hardware and software as well as bring skilled specialists to your team. Fortunately, we can get each of these points covered and make this process effortless for you.
Since we have operated for 30 years, 3D-Ace has collected a team of proficient 3D modelers, animators, as well as top-level equipment, facilitating high performance. Whether you need to fulfill your project with high-quality and striking content or create complex visualizations, we are ready to put all of our resources into your needs.
Thus, you can outsource a whole project to our company, or we can dedicate our best artists to complete your team. Simply contact us to know more details and choose a business model that suits you better.