Starting an NFT project takes significant investments and effort to make a product that should get ahead of hundreds of competitors on the market. Luckily, a highly qualified NFT artist in a team makes your chances of success much higher. Thus, entrepreneurs entering the NFT market prefer finding an NFT developer for hire with deep expertise in this field.
Yet, the list of NFT artists who call themselves professionals has become enormous since NFTs went viral. So, what makes a company trustworthy NFT creators for hire, and how can NFT art services be helpful to your business? This article answers all of these questions and gives even more valuable insights, which you are welcome to explore.
What Can NFT Developers for Hire Do for Your Business?
When you hire an NFT artist, you should have realistic expectations on what is included in the list of their obligations and the actual value of these services. So, let's take a look at the primary helpful things you can get from partnering with a professional company or individual specialist.
Have their own resources. When you hire NFT artists, especially from a professional company, you don't need to provide them with resources for project execution. Companies they work on give artists all the necessary software and hardware for NFT art creation.
Save your costs for highly professional artists. Outsourcing companies drive the best specialists to their teams by paying them a decent full-time salary as well as giving them perks and social packages, while you only pay for their work per hour.
Meet the deadlines. Usually, partnering with an NFT designer for hire regulates a contract with an agreed timeline for project realization. Thus, a specialist or a company is obligated to be on time with a finished NFT art by whatever it takes, even working overtime.
Share expertise. Once you hire an NFT developer, you can count on their skills and knowledge as a separate unit. This means you can get a consultation anytime you need and learn the essential principles of NFT art creation. As a result, you'll be able to use the gained knowledge in the following projects.
Manage risks by themselves. Working with people is unstable, so entrepreneurs often deal with issues like specialists dropping out of work due to different causes like sickness, family reasons, etc. Luckily, outsourcing companies have enough artists to replace someone or give an extra hand in the time of need.
Protect you from mistakes. Usually, there are two types of people: the first one is those who try to make the plumbing repair themselves and the other ones who call for professional services as they know that they can make the situation worse as well as the repair — more expensive. The same thing with NFT art creation, as making mistakes with this technology can cost much more than hiring a specialist.
How to Find NFT Artists Who Would Fit in Your Project
Recruitment is a complex art of driving the best specialists to your company. Even though this job is a standard job for HR specialists, hiring an NFT artist for project duration, not for a company, is a more delicate task. So, there are 3 main steps to finding NFT artists and ensuring they are right for your project.
1. Refer to specialized companies. Hiring random freelancers is usually not an option, as the scale of NFT projects that enterprises are planning is more likely to be above the capability of an independent artist. Thus, it's better to find a professional company specializing in digital content production with expertise in NFT. In case such a company provides the service of dedication to its specialists for hire, their management will find an NFT artist matching your business needs and goals.
2. Check their seniority level. Looking for an NFT artist through a specific company, request the CVs of all the available specialists. There must be a seniority level in their resume files. Once you see a middle or senior artist, it's better to pick one of those, as junior specialists are usually less qualified. In addition, the more employees with over 2-3 years of experience a company has, the more confidence clients can have in the proper execution of their project.
3. Ensure they have specific skills. To be a digital artist isn't enough to be a professional NFT art creator. Thus, check if a specialist knows NFT and blockchain technologies. Additionally, NFT artists have to have experience working in professional software for content production and an eye on trending art styles.
Different Types of NFT Artists for Hire by Specialization
Depending on the requirements and vision for your project, you'll need a specialist with particular skills for art creation. Basically, you may require either 2D or 3D artists, and each is more suitable for different purposes.
A 2D NFT Artist for Hire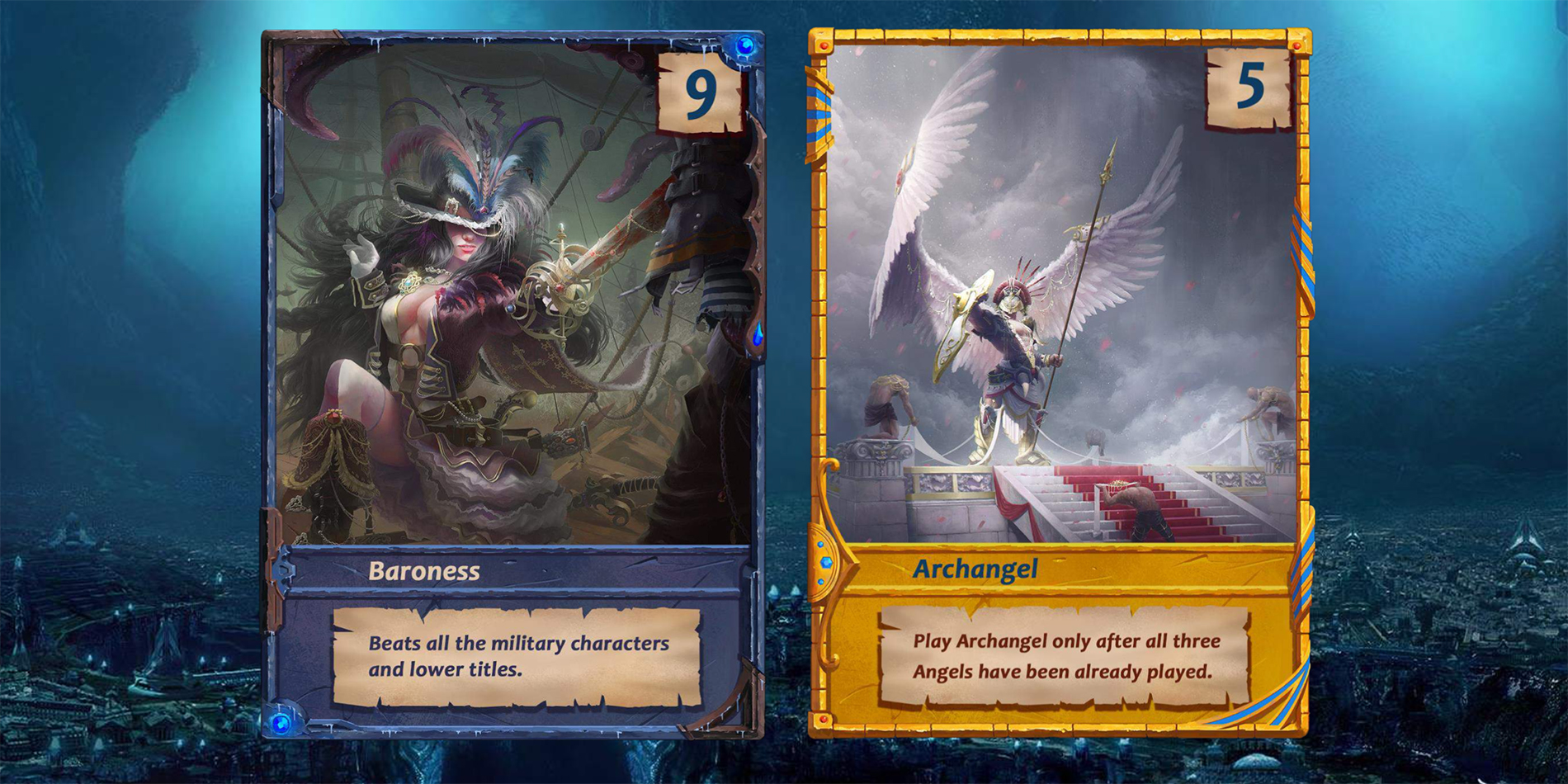 When planning to launch an NFT collection themed according to your business, it's often enough to create a bunch of unique 2D images. These NFTs can be animated (as GIFs) or made static. For any art type, a 2D artist should have outstanding drawing skills and be a master in using software like Adobe Illustrator, SketchBook, etc.
A 3D NFT Artist for Hire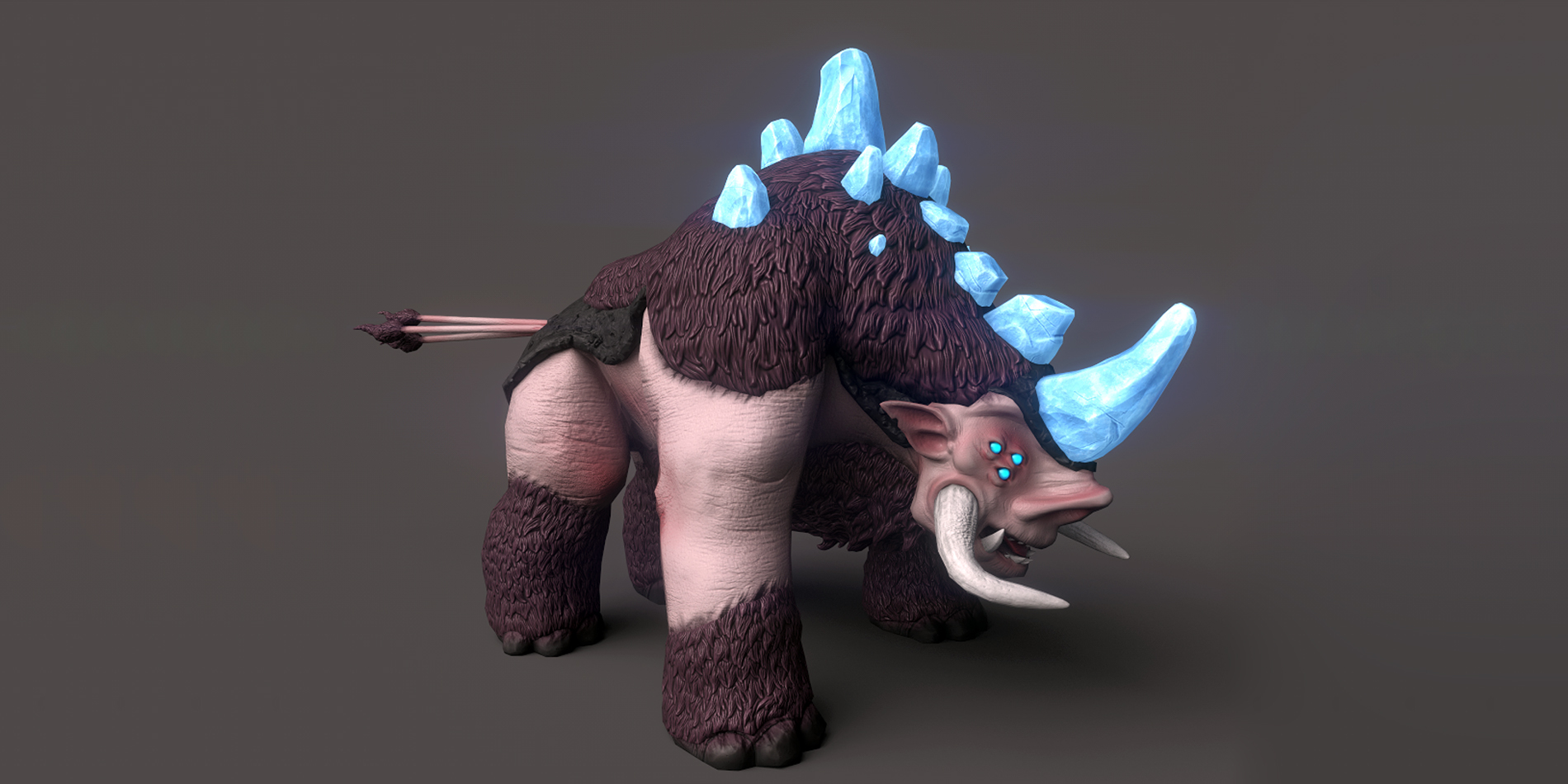 3D NFT artists for hire are highly in demand for NFT projects related to gaming and metaverses. In case you are developing a play-to-earn game, you can hire a 3D NFT artist to create all the content that should be on the blockchain base, like characters, clothes, props, and other assets.
Also, if you are going to enter the metaverse with your business, 3D NFT artists can create digital twins of your products to place them on metaverse marketplaces or virtual shops. For these purposes, specialists must possess such software as Unity, Unreal Engine, Blender, ZBrush, 3ds Max, and the like.
Level Up Your Project with Outstanding NFT Art
Whether you have plans to launch your branded NFTs or enter the metaverse with your products, is this a gaming or non-gaming project, NFT art needs to be outstanding to win the hearts and minds of your target audience.
So, what's the genuine secret of NFT art design that makes users pay surprisingly large amounts of money for it? In fact, the answer is only those artists with creative souls and skills that are evolved through years of practice.
Fortunately, 3D-Ace specialists are the kind of creators that put all their talent into a project to make it appeal even to those who aren't passionate about either NFTs or art in general. So, if you need some whizzes to work on your project, you can count on our expertise and resources.
Contact us so our managers can find NFT artists that suit your project better.