For the past years, 3D modeling has been slowly but surely replacing hand-drawn sketches and 2D images.
High demand for cutting-edge 3D technology is driven by undeniable advantages of computer aided 3D modeling over 2D visualization of products and processes. No wonder that 3D modeling continues to sweep different markets and industries, becoming a popular visualization and advertising trend.
Video Games
One of the most popular areas of application of 3D modeling and animation is video gaming industry. 3D characters, backdrops, weapons, vehicles can be very realistic, however in real-time games they are usually low-poly and this level of realism is achieved thanks to highly skilled 3D artists and applied techniques. Animated characters possess the level of plasticity, which closely resembles real-life human movements.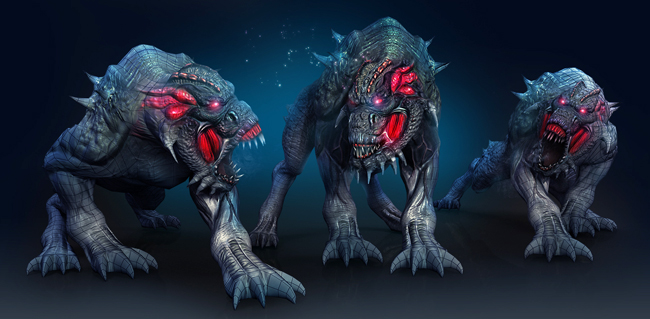 Manufacturing
3D modeling is widely used by engineers in manufacturing to create advanced engineering concepts and drawings. It is becoming much easier to create 3D images or blueprints than to produce technical drawings with traditional hand-drawn techniques. It is less tedious and time consuming to make changes in technical drawing than before. The most state-of-the-art 3D technologies enable engineers to create 3D models with a high level of precision and accuracy.
Web Design
3D is becoming a trend for web design. Business gurus benefit from the use of 3D modeling, while showcasing their products in 3D and even add animated features to demonstrate their services. Three-dimensional visualization of provided services gives customers a thorough understanding of design and other usage information.
Urban Planning
Because of the high accuracy, 3D technologies are widely used in urban planning. 3D models of cities, including different elements of urban landscape, such as road, buildings, vehicles, are of high demand today. 3D models of cities can be also used in real estate and for research purposes.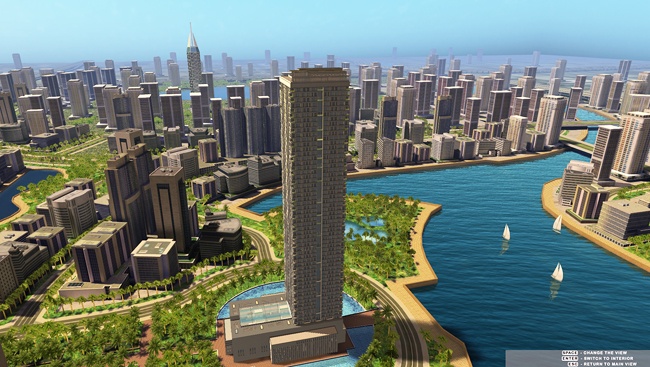 Landscape Design
With groundbreaking 3D graphics offered by modern 3D modeling companies and artists landscape designers can establish easy communication with customers, showing result of their work three-dimensionally. Another advantage of 3D modeling for designers is that almost all modern 3D modeling software allows making quick and easy changes in the project without a hitch.
Interior and Furniture Design
For many years 3D has been successfully used by interior and furniture designers. 3D provides great opportunities for both designers and prospective customers allowing to see what the project will look like once it is finished. Designers using 3D models have the goods on competitors. Ability to easily change the textures and furniture pieces also helps customers make design related decisions.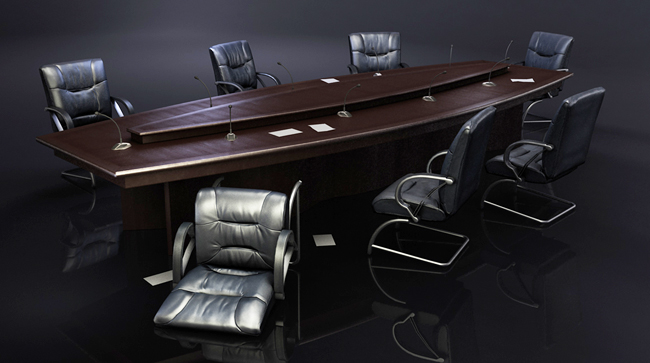 Architecture
One of the widest application fields of 3D modeling is architecture and real estate development. Nowadays people can hardly do without volumetric visualization of premises in construction that is widely used for demonstration, promotion and selling of real estate projects. It is easier to sell a house at the construction stage, if the customer has already experienced the inside and outside of a building and got a feel of a home-to-be. For this reason, the use of 3d modeling in designing and selling real estate objects will continue to grow.
Jewelry and Accessories
Jewelry and accessories industry often uses 3D to demonstrate their products online. As a result consumers get a very accurate feel of a product before purchasing it. Often jewelry and clothing designers produce 3D prototypes of products even before going in production to lower production costs and evaluate the profitability of a concrete product model.
Automobile Manufacturing
Automobile manufacturers and designers use 3D models to showcase the vehicles, their feature and characteristics, and performance. It is a rather cost-saving method to showcase concept cars, trains, or even airplanes three dimensionally, than to exhibit real machines.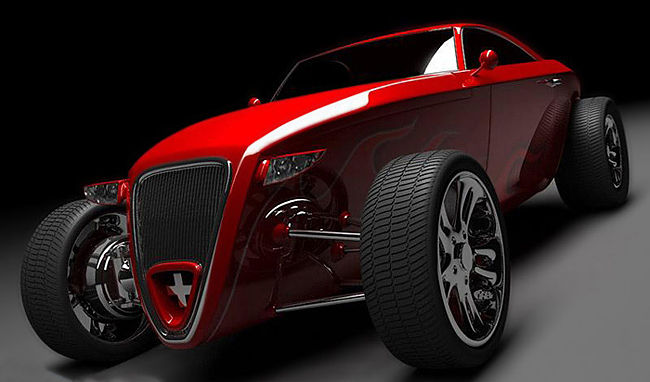 Marketing
Savvy marketers and business development managers use 3D modeling in presentation of products and services. 3D helps to assure full visualization of the process and provides as much information as possible.
Movies and Advertising Reels
3D modeling in movie making process has taken its seat long ago and is being improved day by day by thousands of creative and proficient 3D artists all over the world. 3D modeling in advertising is often used to depict things that are not real or when it is difficult or expensive to shoot real object or scenes (e.g. it is impossible to shoot a scene on Mars).
Clothing and Footwear
Another application area of 3D modeling, which is gathering stream, is clothing and footwear production and sales. No wonder, that people start to showcase their products in 3D as it increases the interest of potential buyers, attracts their attention, helps to better visualize the fabric, cut and texture of clothing, and leads to better and faster decision increasing sales up to 85%.
Conclusion
All in all, 3D modeling can be used in all aspects and stages of production, starting from creating a concept, development, and ending with marketing and sales. Often 3D applications are used to demonstrate each production stage in detail, from the very beginning to the finishing stage to calculate costs and eliminate waste in real production.
3D modeling has become one of the easiest ways to design and visualize objects. Trends to use 3D models have entered almost every field of business and industry.
We, at 3D-Ace Studio are sure that the turn towards 3D modeling is permanent and inevitable, and 3D technologies will be spread out well in the nearest future. Our 3D modeling company has been successfully producing 3D models of the highest quality at cost-effective prices for different business fields and industries for more than 5 years.
Please, visit our Portfolio to see other examples of 3D models and animation, created by 3D-Ace artists or Contact us to discuss your future project.