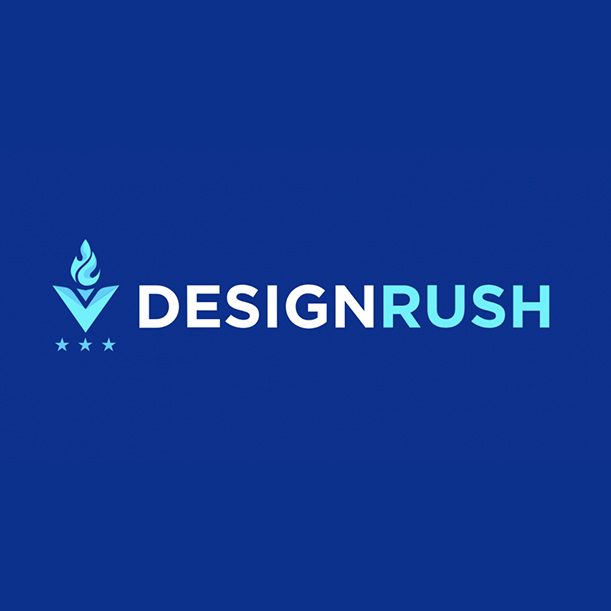 We are honored to announce that 3D-Ace is now on the DesignRush lists of Top 3D Animation Production Companies and Top 3D Modeling Companies. This ranking means a lot to our team because the platform carefully and thoroughly researches the market before including companies and agencies on this list. So this news opens new prospects for our company as DesignRush mentions only players with time-proven expertise.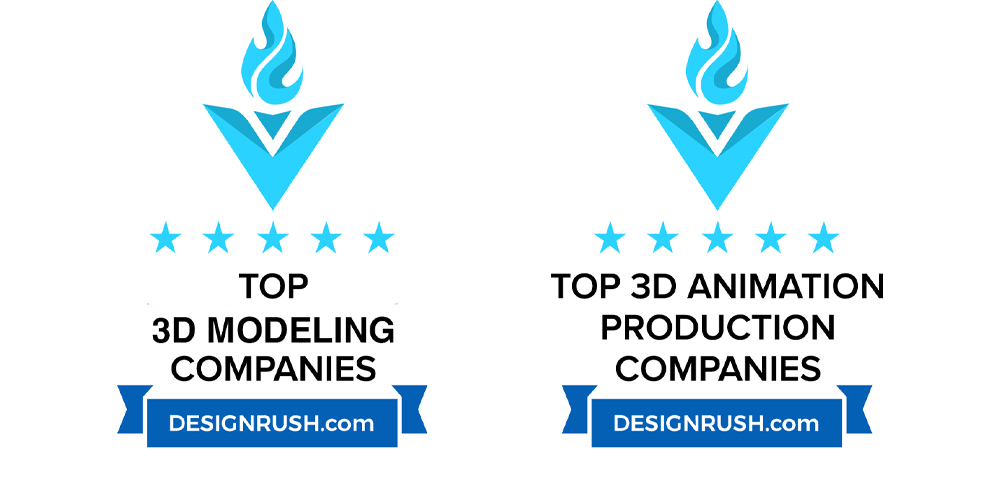 Furthermore, DesignRush allows others to quickly find the best companies in their fields, including software development, digital marketing, web design, and the rest. The platform helps clients worldwide select an agency that fits their needs.
Throughout the 14 years of experience our team spent polishing their expertise, 3D-Ace had grown into a notable industry player with expertise in 3D modeling and animation. Among our clients, there are Unity, Namco Hometek, Wargaming, Namco, Pixomondo, and the like. Since the very first day of our operation, we have been mastering new areas and improving our skills to ensure the smoothest cooperation experience with our clients.
So we are thankful for being included on the DesignRush list, which makes us think we are one more step closer to our ultimate goals. You are free to look at the 3D-Ace profile on DesignRush!